Kansas City's Alternative Dispute Resolution
Delivering creative approaches to resolve your dispute.
Dedicated
I am dedicated to helping you resolve your conflicts so you can move on to what's next for you.
Experienced
For over 27 years, I have helped find innovative solutions to emotional and sometimes complex disputes.
Collaborative
I meet with all parties before a mediation to understand all aspects of the dispute and develop the best approach for finding a resolution to the specific conflict.
Helping You Move Beyond Your Dispute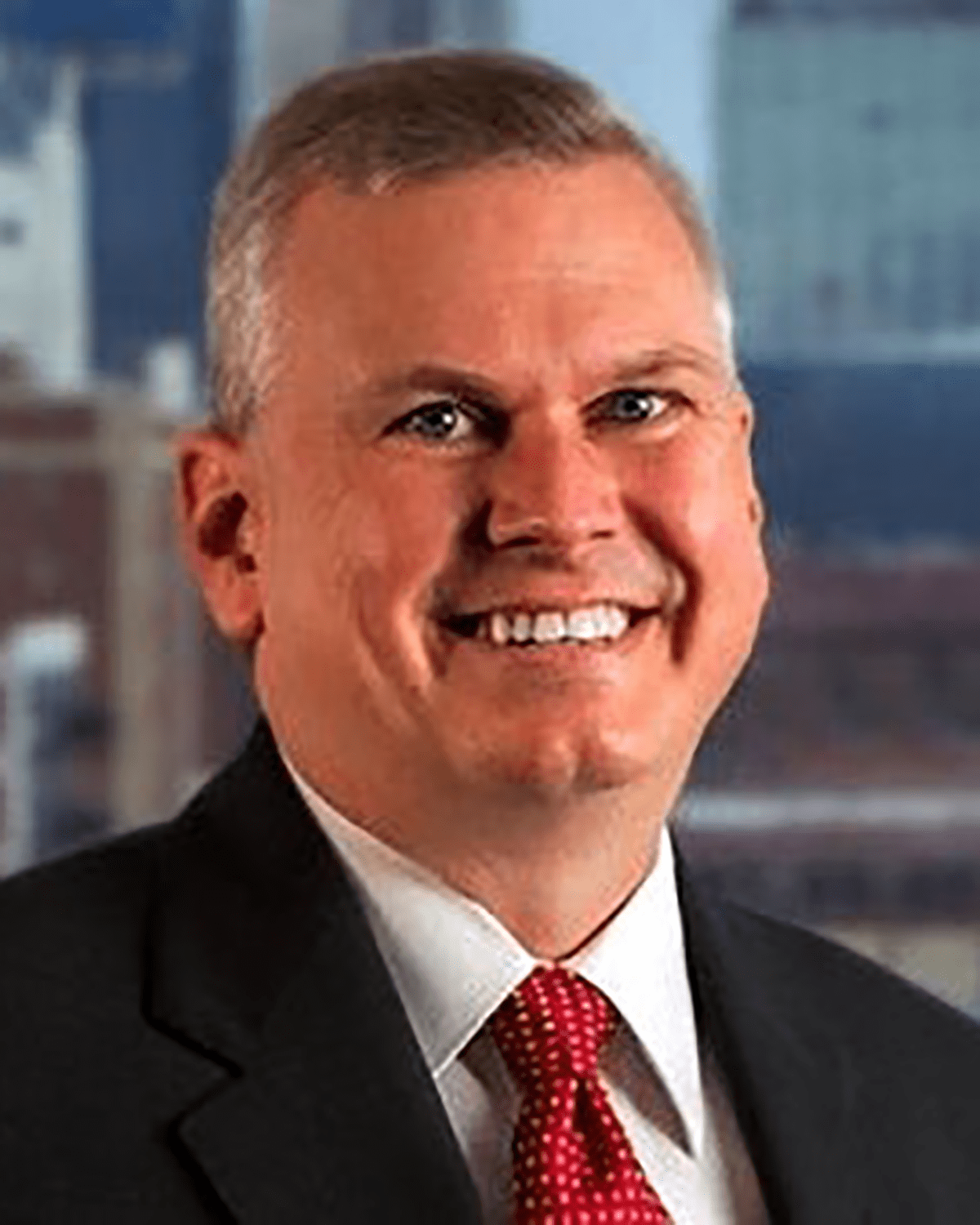 Jeff Kruse
Finding solutions to your conflict
Every dispute is emotional. Every conflict has different sides and different perspectives. I opened up my dispute resolution firm to use mediation to help you find a faster and less expensive conclusion for your lawsuit, claim, or conflict. If you need a mediator to help you resolve your case, reach out to me today.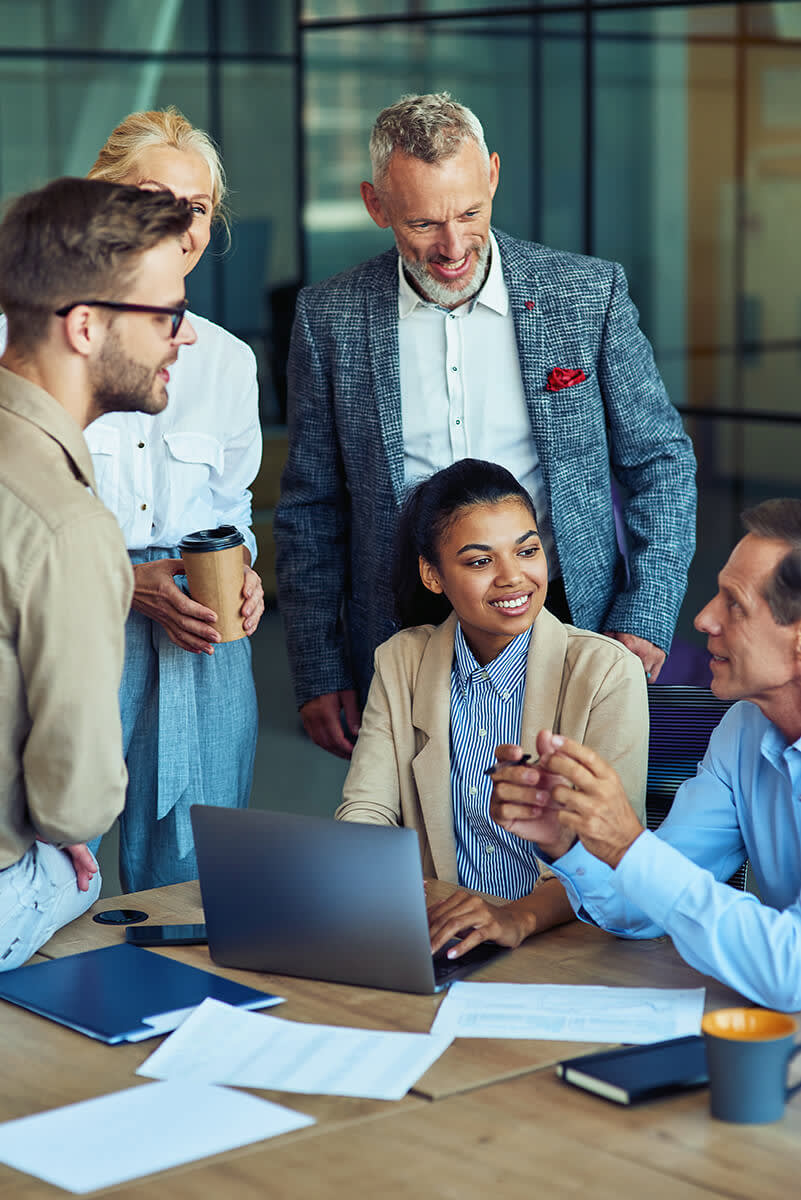 Innovating Solutions to End Your Conflict
Mediation
---
Mediation saves time and money. Mediation is a far more cost effective way to resolve a dispute. Litigation is expensive, time-consuming, and burdensome. Arbitration is also more expensive and takes more time than mediation. I have mediated hundreds of disputes and will be committed to bringing a positive conclusion to your conflict.
Workplace Conflict Resolution
---
Disputes among employees, collegaues, and co-workers can cost companies thousands of dollars. Proper workplace conflict resolution programs can ease tensions, reduce conflicts, and save businesses tens of thousands of dollars. I can design specific solutions reduce or eliminate discord in your business.
Testimonials
"I worked with Jeff for many years. He is extremely knowledgeable and easy to work with. He is fair and kind. His past experiences working in both law firms and corporations gives him the advantage of first-hand knowledge of both settings."
"Jeff is a talented lawyer who brings a creative and practical approach to legal issues. He is a great mentor to team members and is a recognized leader within the organizations he has worked."
"I've known Jeff for 20 years+. My experience has ranged from partner (me) to associate (Jeff) to partners, to Jeff becoming the client, which was true for over 10 years...He is a steady hand, has good judgment and worked in a variety of situations, large and small matters, and is very capable. His past experiences working in both law firms and corporations gives him the advantage of first-hand knowledge of both settings."
A Better Approach to Conflict Resolution
If you have been injured due to someone else's negligence, you deserve a shot at justice. At KCADR, I will peacefully advocate for the justice and financial compensation that you deserve. No matter how catastrophic or difficult the process may seem, I will hold your best interests at heart and lead the way to a happier future.
When you are challenged with civil law matters and want a non-aggressive resolution, I am here for you. Reach out to my law firm in Kansas City today for a free consultation. I serve those residing in Liberty and Independence, Missouri, as well as Overland Park and Leawood, Kansas. Get in touch with me, and let's work together for a better solution for you and your future.